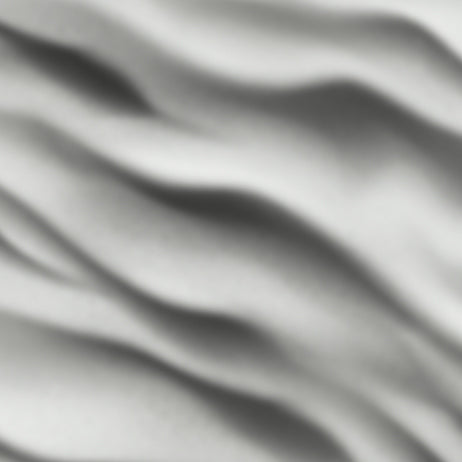 Welcome to the story of Mas Laus
Combining craftsmanship and innovation since 1996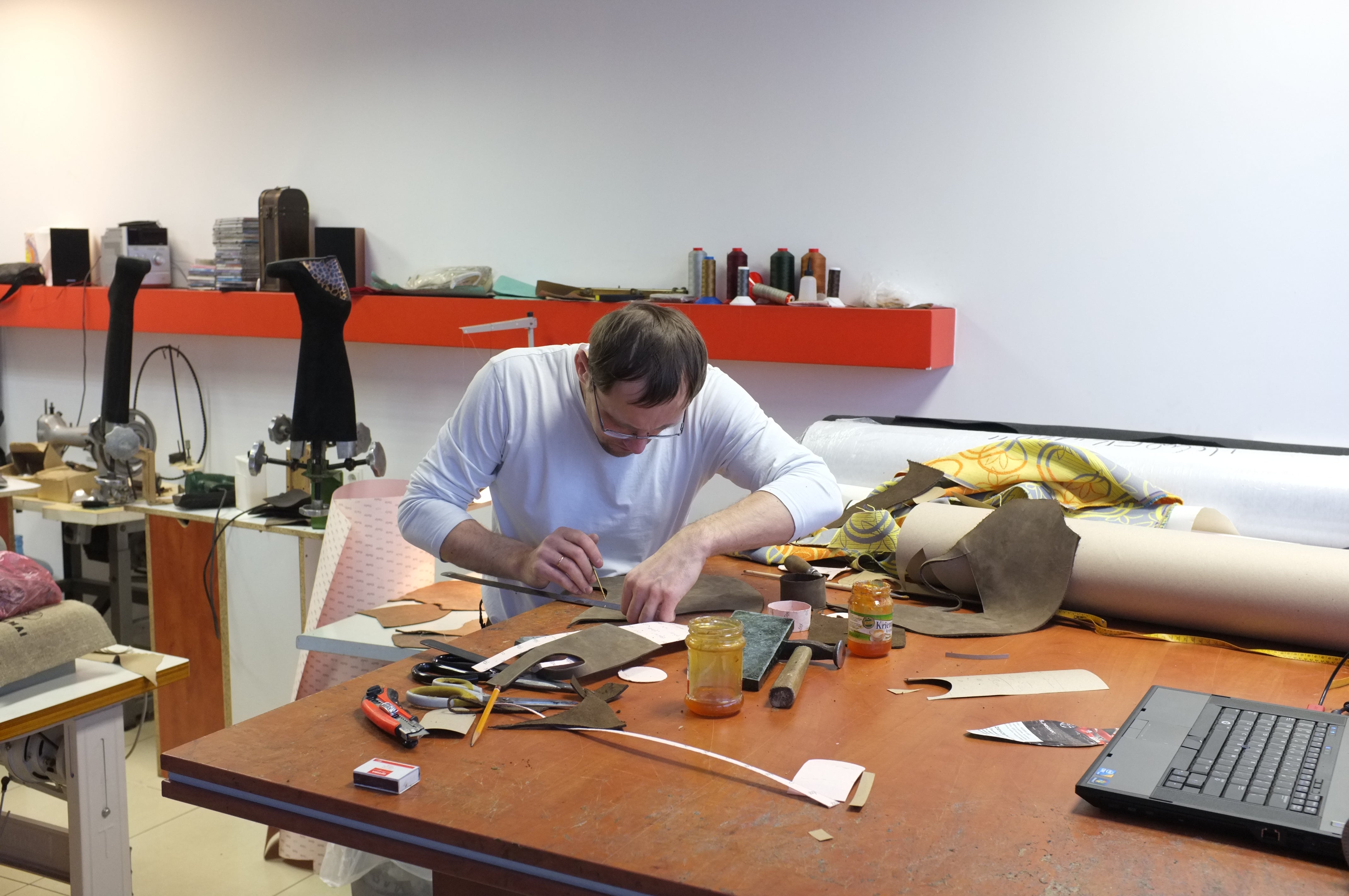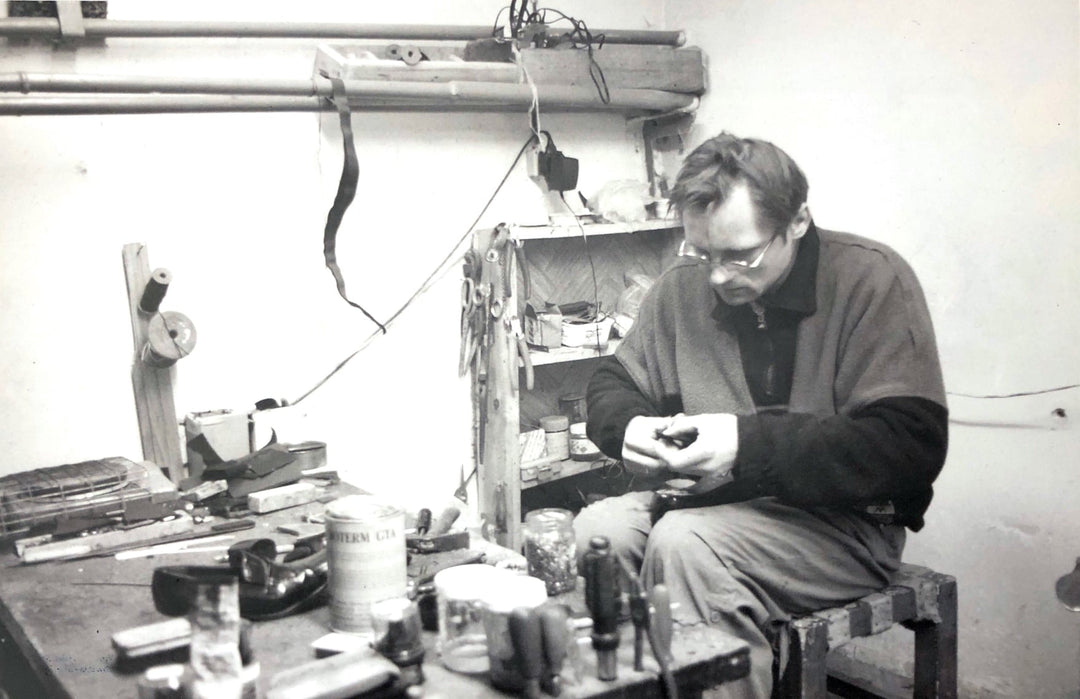 1996
Founded by Žanas Maslauskas, a visionary pioneer of bespoke footwear shoemaking in Lithuania. Mas Laus was born out of a dream to create the most unique design footwear with a perfect comfort.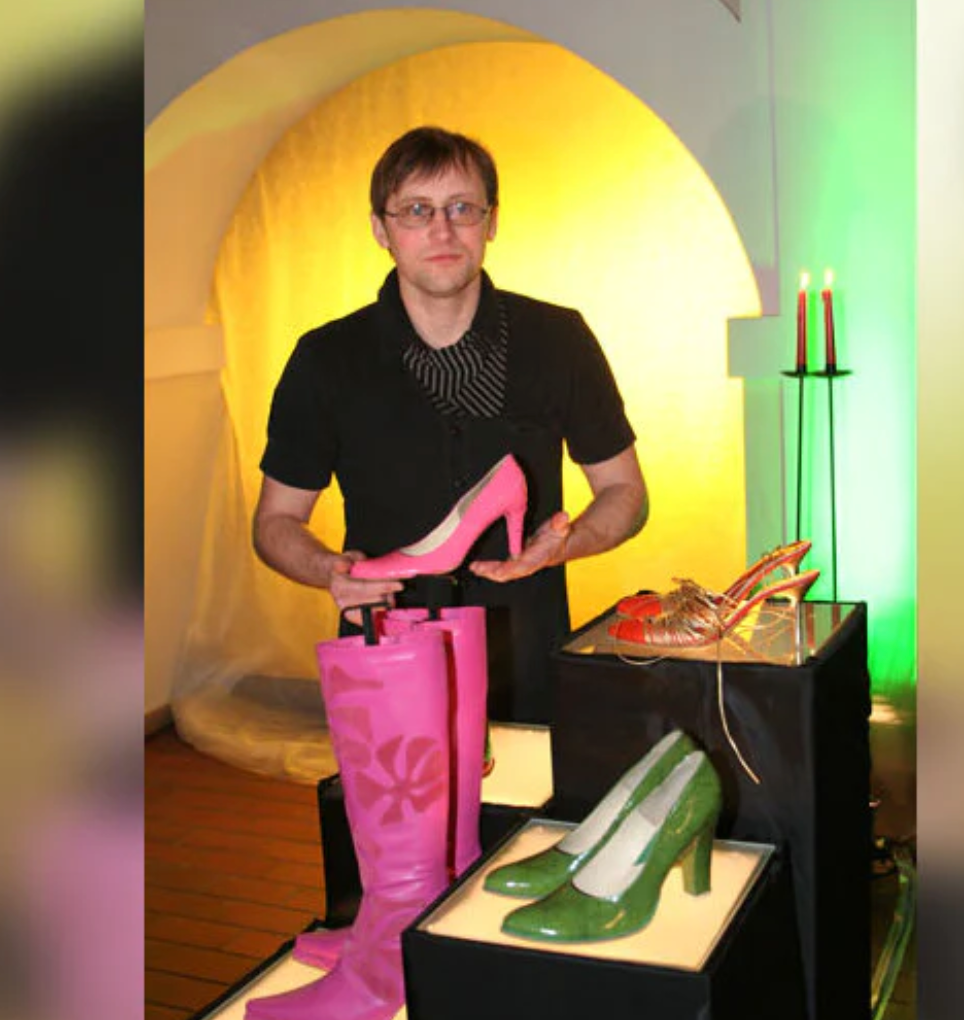 2008
We introduced our first ever footwear collection, and the first of a kind in the history of Lithuania.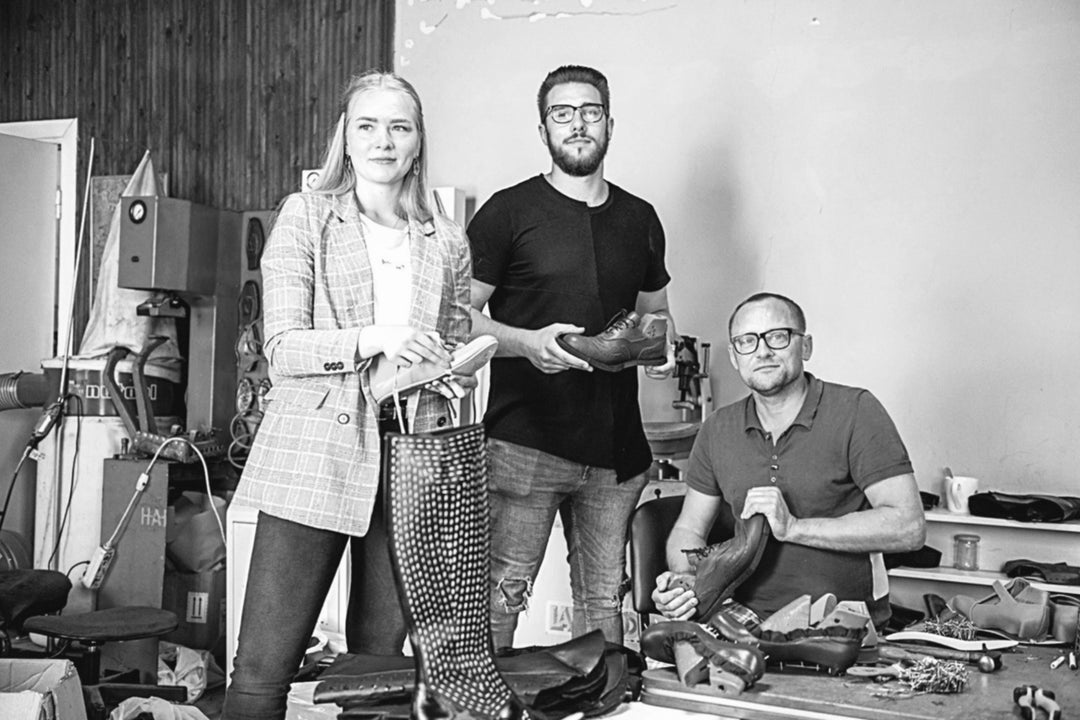 2017
Žanas's son Benas and his wife Gintarė joins the family business. Gintarė takes over the role of creative director and the new era of Mas Laus begins.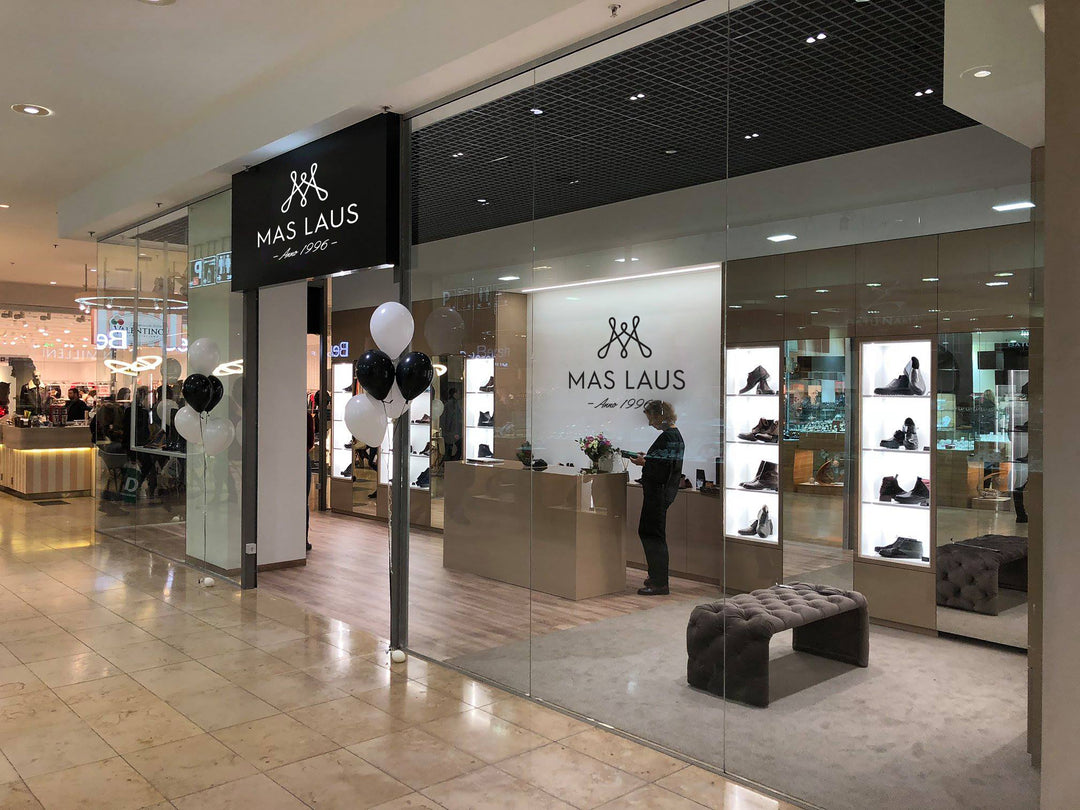 2018
Žanas's dream finally comes true after more than 20 years. Our first store is open in Vilnius, the capital of Lithuania.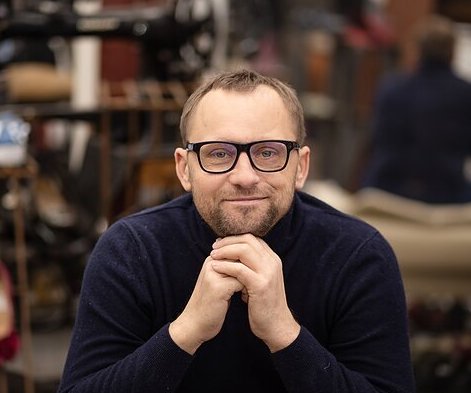 2019
After a long battle with illness Mas Laus founder and visionary Žanas passes away. But his work is continued by the family with as much passion as he had since 1996.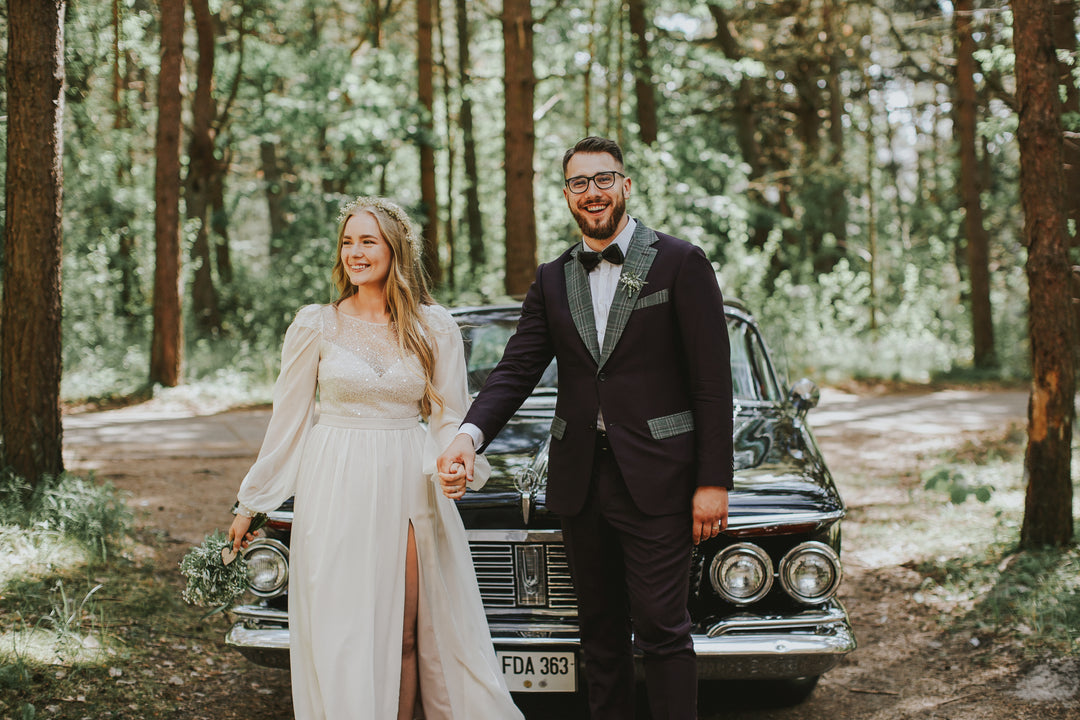 2020
Benas and Gintare gets married. A second generation of Maslauskas family of shoemakers.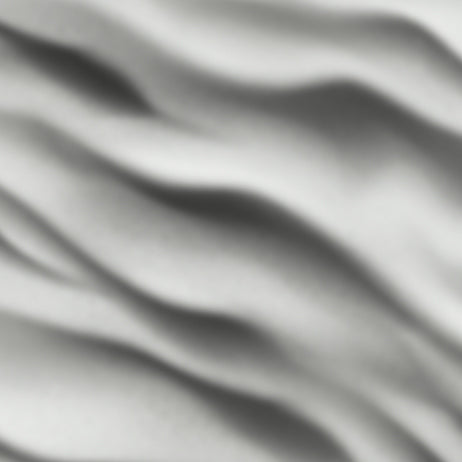 Our promise
From humble beginnings in 1996, as the second generation of Mas Laus, we have the drive and the vision to leave a most positive mark in your personal journey, hoping that you will truly enjoy walking with us.
Benas and Gintarė