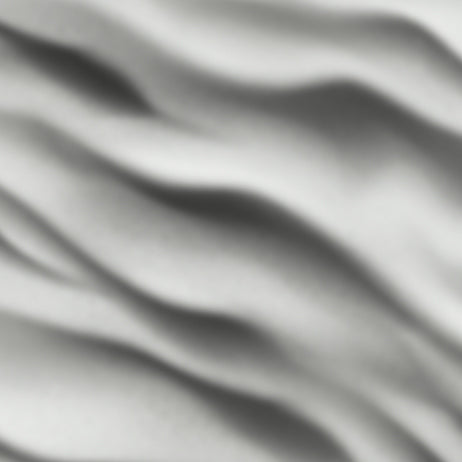 Timeless design with a spice
Step into Authenticity, where heritage meets unique design. Crafted for Your one of a kind journey.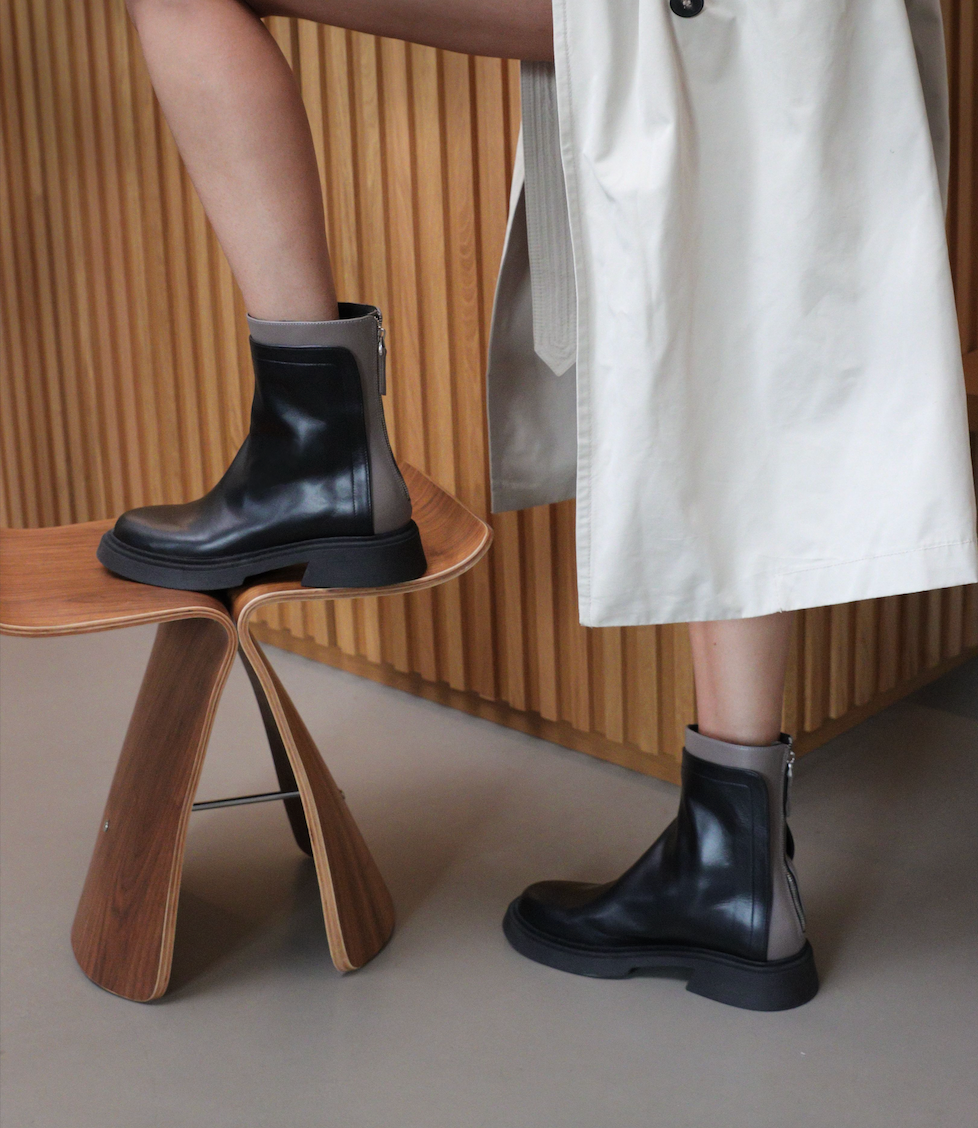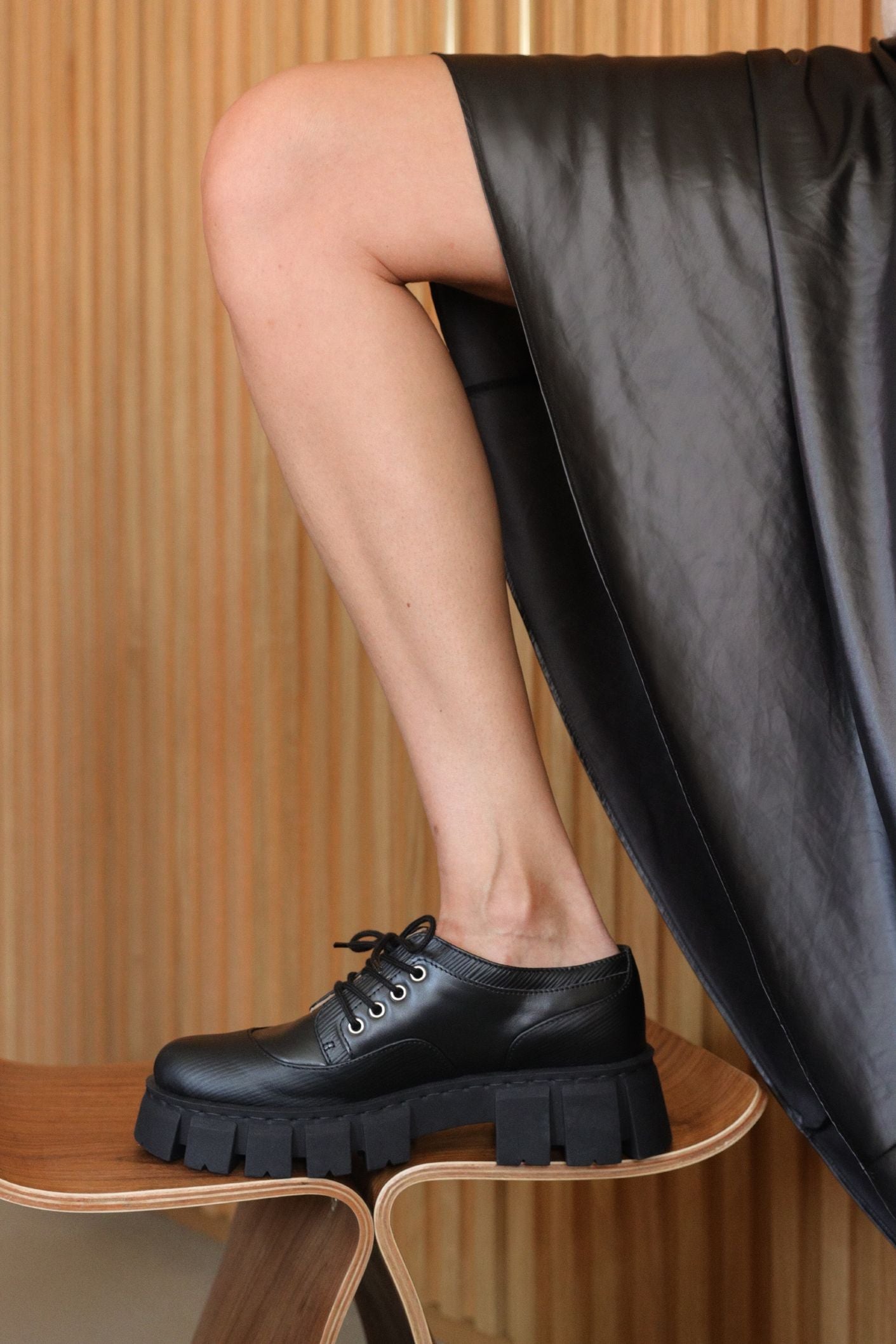 "Back to the roots" collection is out now
Designed to perfectly match your Autumn/Winter wardrobe and give it a little spice. It's like a glass of good wine to top off your dinner.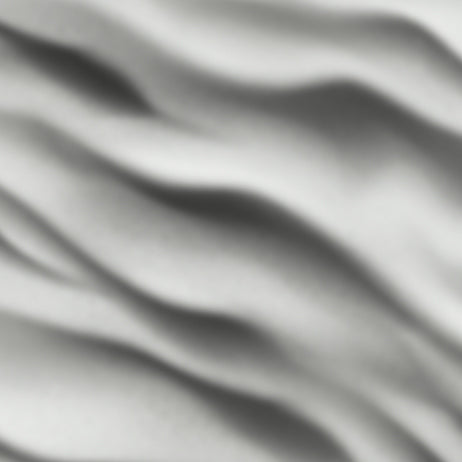 Lifestyle of Mas Laus community
Our community members are always happy to share their daily looks with our timeless pieces
Want to be featured here?
Tag us @maslaus_official on Instagram or send us a picture!